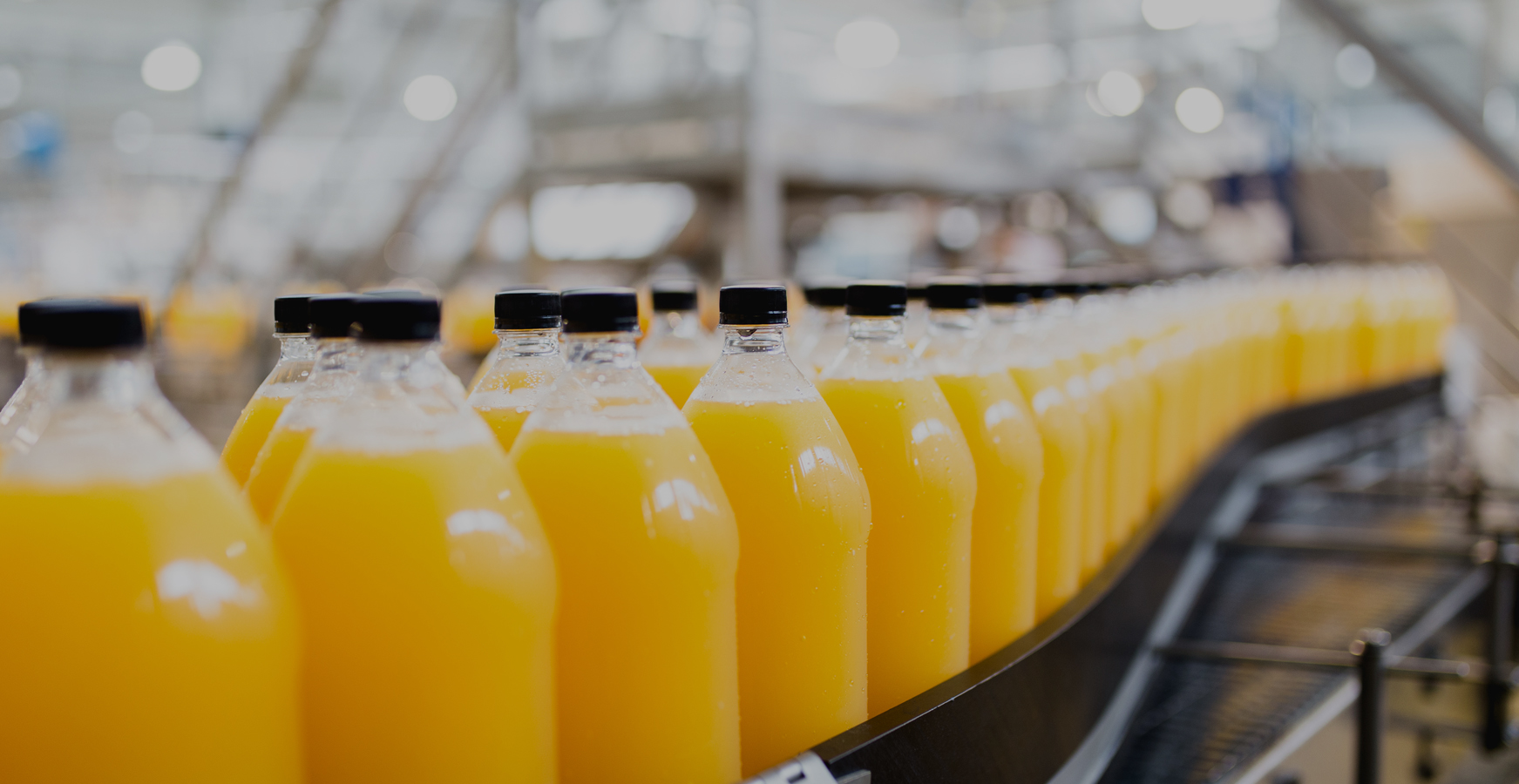 Slide
Manufacturers & Exporters of natural and food-grade approved synthetic food colours ranging from tartrazine to fast red
Slide
Manufacturers & Exporters of solvent yellow, red, blue, black, orange, violet, and green to various industries.
Slide
Manufacturer of a wide range of blended colors complying with the food safety standards.

Slide
Leading Manufacturer & exporter of yellow, orange, scarlet, red, blue, Bordeaux, garnet, and violet fast bases.
Slide
Manufacturer & exporter of Acid Dyes using optimum grade chemical compounds and advanced technology.

A recognized export house and flagship export company of Saujanya Group standing of over 50 years in manufacturer and exporter of: 
Saujanya Exports believes in never compromising on quality and being ahead in today's race of technology advancement. We have a cutting edge laboratory with highly skilled chemists who check and maintain quality on all the products on every property.
Saujanya manufactures and exports pigments, plastic, textile dyes/dyestuff, natural/synthetic food colours, and chemical intermediates. We believe in creating a unique image with our customers by providing the highest quality, cost-effective products, and services.
Saujanya Exports is a multi-faceted and multi-product organization. Due to our dynamic marketing, we have been growing at a rapid pace and we aim to remain on that path by promising great customer service, building ever-lasting relationships, and delivering quality products in a timely manner.
Quality
Saujanya has set benchmarks in quality standards. We use cutting-edge technology to match the exact colour requirement of our customers.
Research
We are constantly innovating. Our state-of-the-art research facility with our team of able technicians adds new shades every time to our palette.
Packaging
Our packaging are manufactured using the finest quality of materials which is safe for transportation on land, sea and air.
Footprint
We have set foot in all continents and are striving to increase our customer base across the globe. We cater to all kinds of customizations.